Interviewing Chris IDH, the Greek DJ and producer, who has offered us some of the most special tunes we want to listen again and again
 From an early age you showed interest in jazz, R & B and soul music. Would you like to tell us the musicians that attracted your interest? How did they influence your music along your way?
I grew up among music. My parents had many vinyls in the house. This made me want to constantly explore different types of music. Everyday I was falling in love more and more with music -and actually I still do. As I grew up, both internet research and countless visits on record stores helped me open my artistic horizons.
Among the artists that attracted my interest and helped me shape my own tunes are Sade, Stevie Wonder, Chick Corea and Ry X.
What has changed since 2006 when you started your career? Was there a major change that determined his electronic music today?
Many things have changed. Initially I have changed myself in the way I perceive the things around me and in the way I am inspired. I believe that the constant involvement with music helps you to mature, to evolve musically. 
As time went by, my music got more and more recognition by the audience, but also from fellow DJs and producers. Soon I started accepting requests to play music in different places.
The biggest change in my career and in the way electronic music evolved in Greece (and not only) I think was the creation of «Scorpios Mykonos». It managed as a venue – which hosts except for me as a resident, the biggest names in the world music scene – to give a twist to electronic music in more downtempo and ethnic rhythms.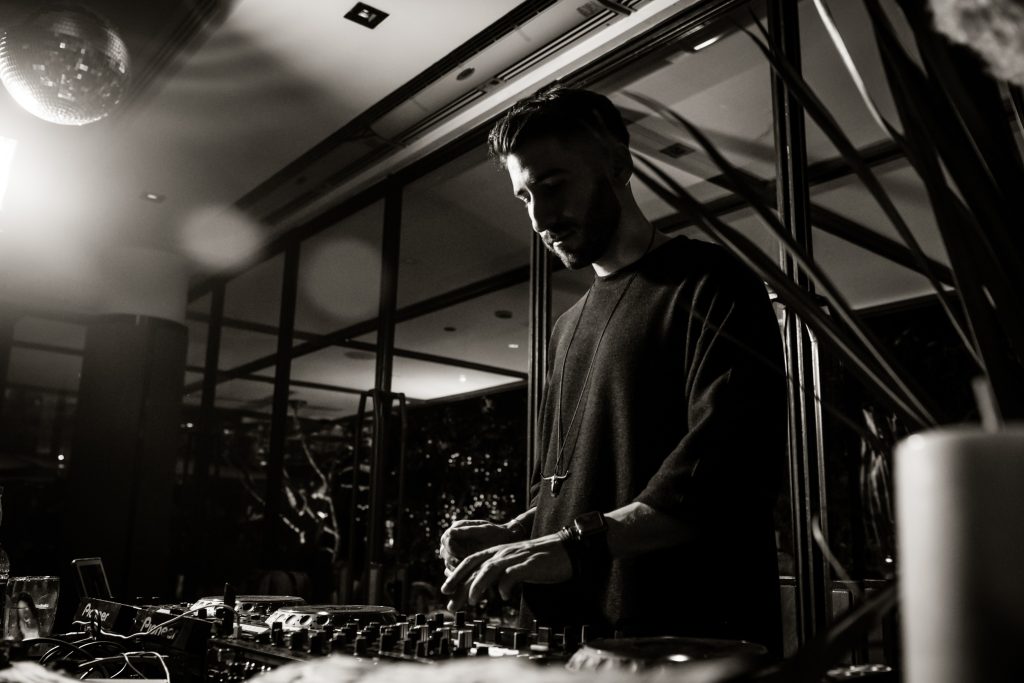 -If you had to put a label on your music, what would it be?
Afro, Deep, Melodic!
-Is there a set that you will never forget?
I think I will choose one of my sets that took place in Singapore. Both the place and the vibe of the world will be truly unforgettable!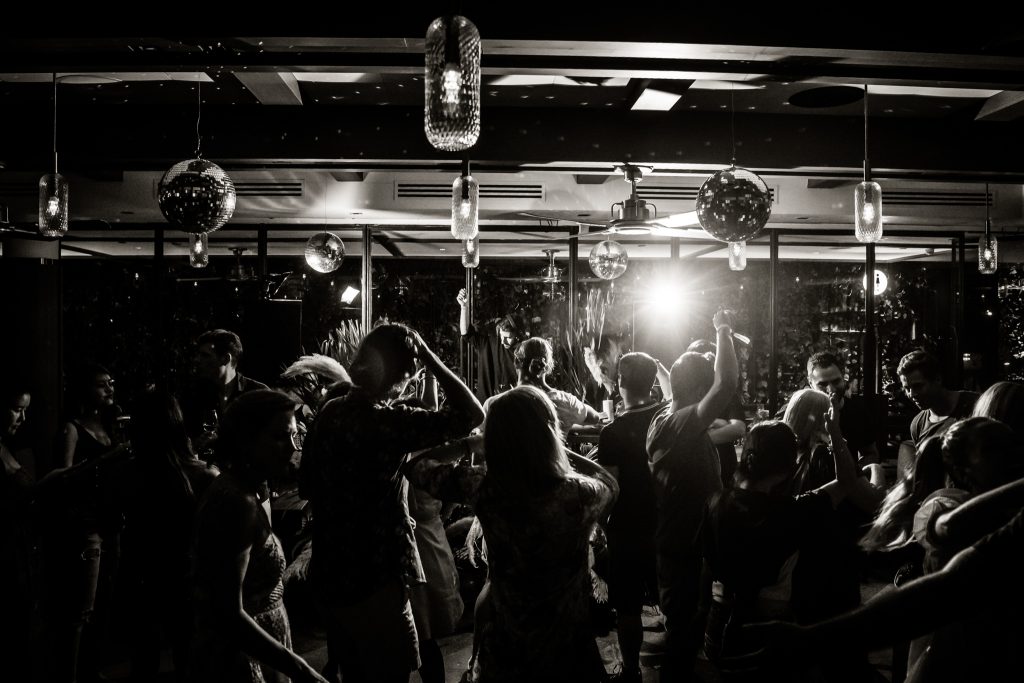 What is your favourite song? I mean yours. 
I would say that «Buya» is one of my songs that every time I listen to it is like listening to it for the first time! The audience seems to love it, too. Both for its music and its lyrics.
-Are there any specific elements and characteristics that people like on a DJ? I mean, do they like the sound development or are they happy with the «classic» sounds?
The audience definitely admires an artist for the way he evolves musically with the different trends over the years. However, the way an artist «communicates» in the place where he plays live music is equally important. The pleasant mood, the smile and the adaptability in the vibe of the audience are skills that offer duration in the career of every artist!
-What are the differences you have identified between the Greek and foreign audiences? Is it true that Greeks appreciate good electronic music?
I believe that the Greek public is not different from the foreign one. I think that over the years – and certainly due to the evolution of the internet and the various music platforms like spotify – the public in Greece is following the music trends and constantly wants to discover new artists.
-Have you ever hesitated to mix a song because you appreciate it and do not want to change it?
I respect all the songs and every remix I make, either official or unofficial, I do it carefully with respect to the original production!
-What music would you suggest we listen to during quarantine?
I would suggest two of my lists! One to «travel» their mind outside the house and one to accompany them during workout. 
Find both of them on the following links: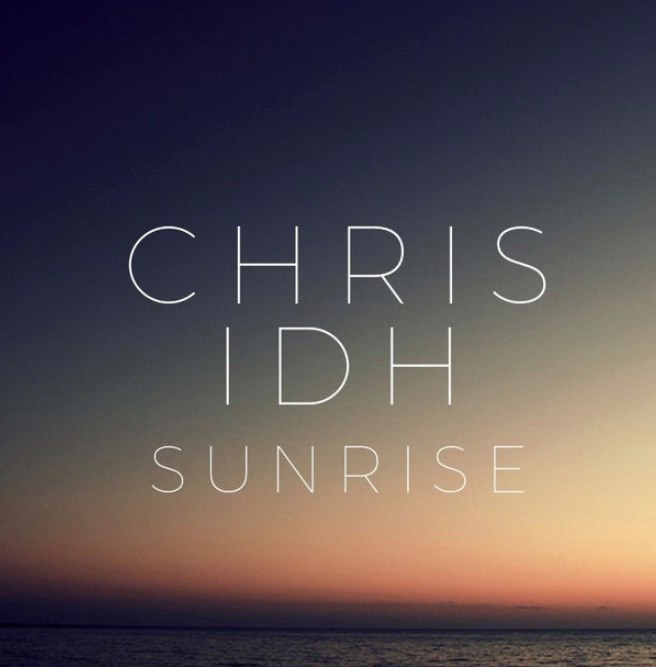 To listen Chris IDH Sunrise tap here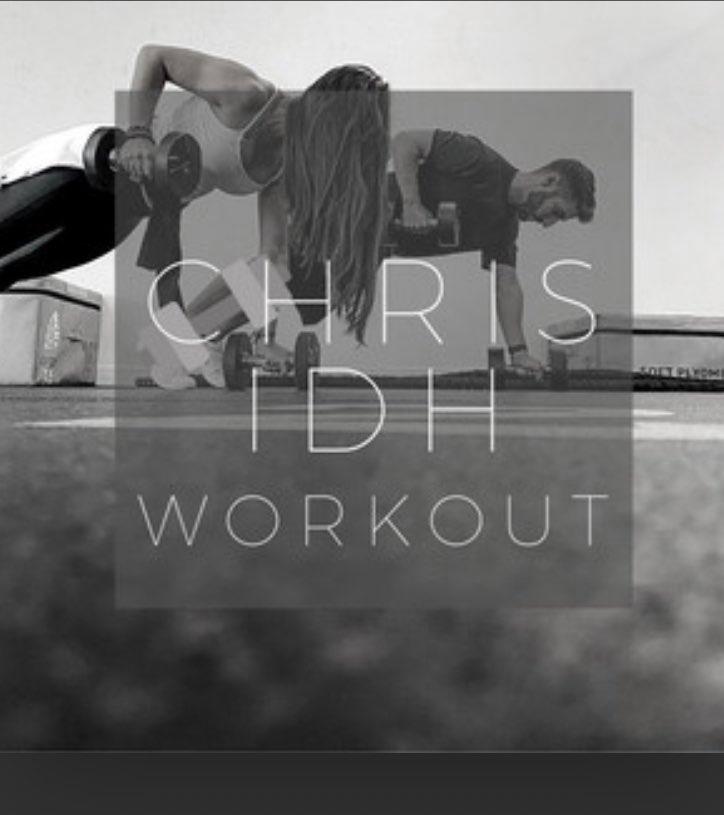 To listen Chris IDH Workout tap here
-What are your future plans? When of course we are free to have fun again.
I am preparing 10 original productions and remixes that will be released in 2021! This year I will be at Scorpios Mykonos and when the conditions allow it, my appearances in countries abroad will continue as before.
What matters the most is to be healthy and I hope to be all together soon. 
Everyone's «journeys» through music will never stop!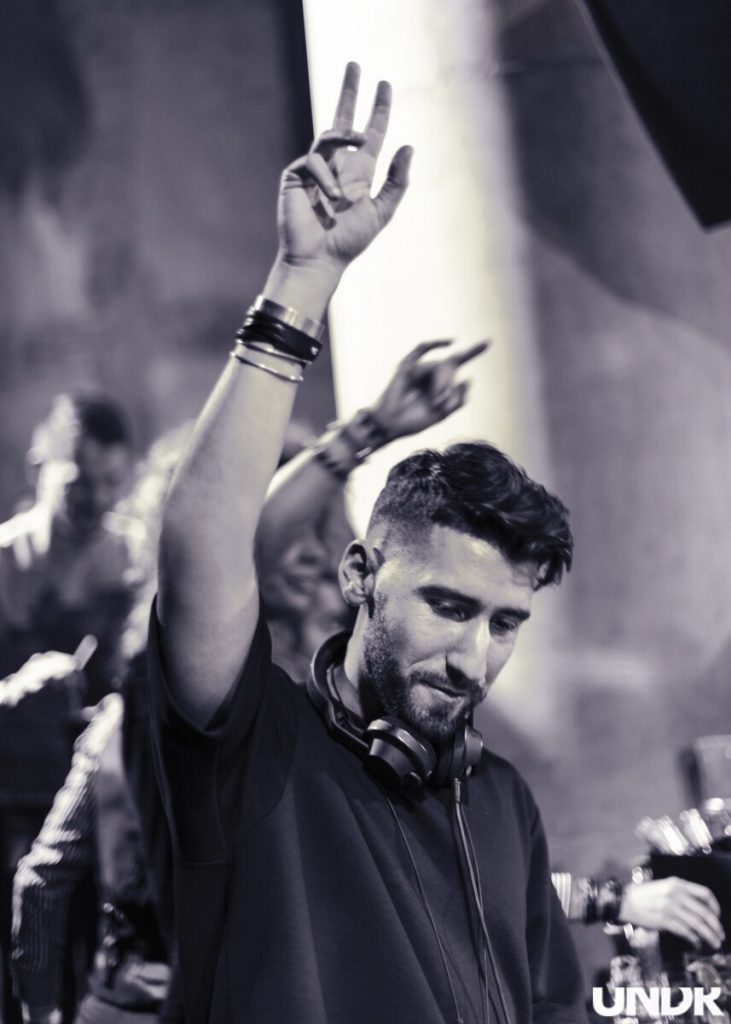 Listen to his new song «Buya» here:
Don't forget to follow him on Instagram